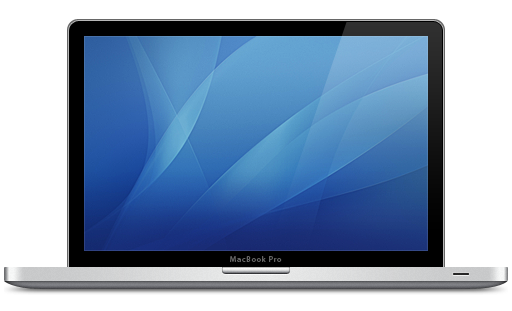 Welcome to Skeleton
Skeleton is a Responsive Web Design (RWD) theme based on the Skeleton boilerplate. This theme is WooCommerce ready, and uses the Options Framework allowing you customize the basic design from the admin console.
This type of theme is not intended for everyone, however the up side is that your site will be clean, simple, and responsive to all modern desktop and mobile browsers.
Download Skeleton
Get started with Skeleton. It's completely free to use on personal and commercial projects.
Review Documentation
Learn more about how Skeleton works and how you can customize it to fit your development needs.